Rachel Elias Wein is CEO & Founder of WeinPlus. Focused on the impact of consumer change on commercial real estate, Rachel serves as the principal strategic advisor for industry-leading owners and operators of commercial real estate. Additionally, Rachel is an independent director for Alpine Income Property Trust (NYSE: PINE) a net-lease retail REIT.
You May Also Like
Insights
September 7, 2023
Hot Labor Summer
Insights
May 30, 2023
Is a Soft Landing Possible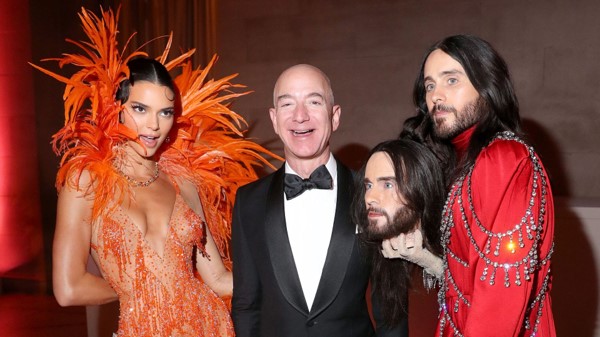 Insights
March 21, 2023
Can a banking crisis slow the American consumer?