Vaccine Impacts: What you need to know, with Dr. David A. Wein, Chief of #EmergencyMedicine @TGHCares SMD @teamhealth & Assoc Prof @USFHealth
Vaccine Impacts: What you need to know, with Dr. David A. Wein - Wein Plus
  December 2, 2020  David A. Wein, M.D. is the Chief of Emergency Medicine at Tampa General Hospital, System Medical Director for TeamHealth, and an...
weinpl.us
Retail's biggest threat isn't Amazon, it's the permanent loss of women from the workforce-currently at 1988 labor participation level. So what? Consumer spending is 68% of GDP & women influence 70-80% of purchases...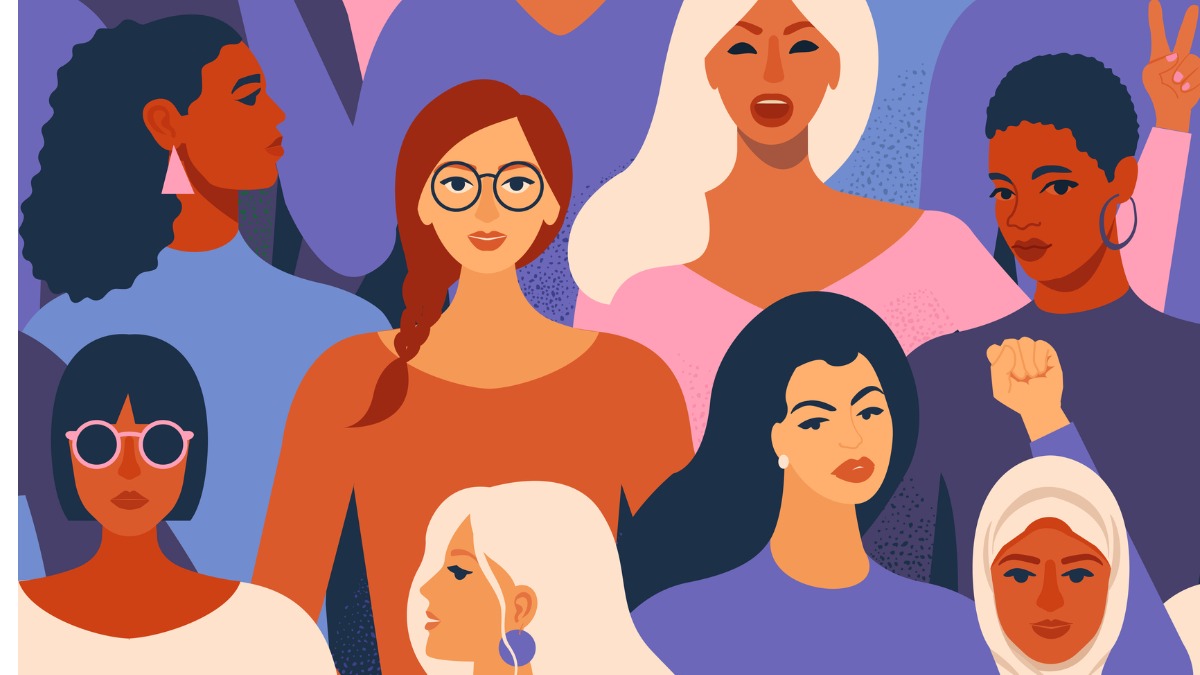 Retail's Biggest Threat [it's not Amazon] - Wein Plus
  We expect job losses from the COVID-19-induced downturn to mimic patterns from the past. That's not what is happening. We've lost 11 mi...
weinpl.us
Load More...