Grocery's future is digitally influenced & store fulfilled: as much as 2/3 of grocery will be digitally influenced, but 90% will remain store fulfilled for 10y+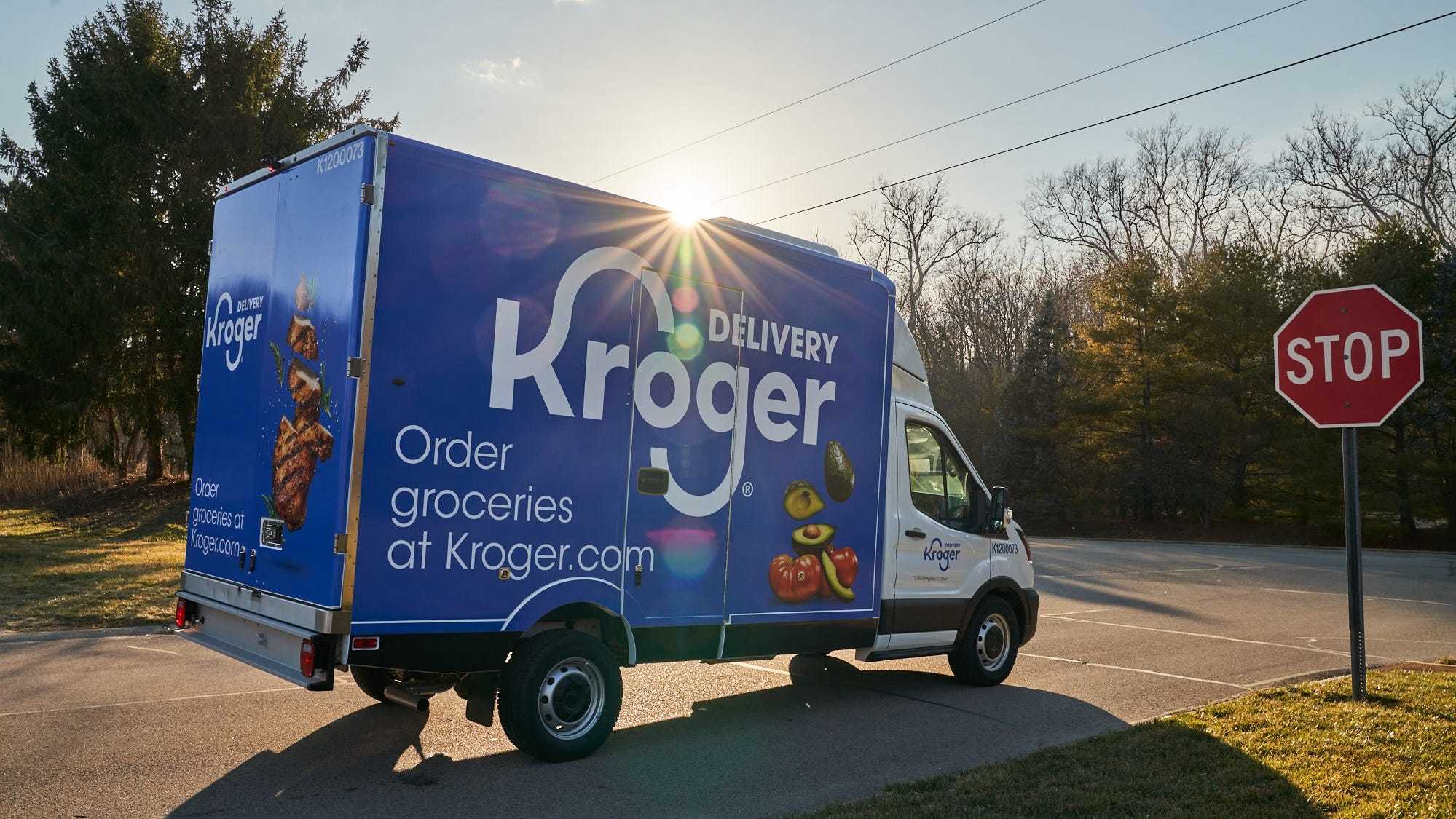 Grocery's Future is Digitally Influenced & Store-fulfilled - Wein Plus
  5-15% of grocery sales will be online within 10 years. That was the consensus back in September 2019 when I joined a panel on omnichannel retailing...
weinpl.us
"Everyone is working at full capacity and then some, and it feels like we've been that way for a long time," said Dr. David Wein, an emergency medicine physician at Tampa General Hospital in Florida.
Florida hospitals are overrun as state fights one of the worst Covid outbreaks in the U.S.
Hospitals across Florida are now being pushed to the limit as the state fights one of the worst Covid-19 outbreaks in the nation, fueled by the delta ...
www.cnbc.com
Load More...