Our conversation with @stpetecatalyst : Here's what's ahead for the shrinking shopping mall sector
Here's what's ahead for the shrinking shopping mall sector
The number of shopping malls likely will shrink dramatically in the next few years, and the real estate they occupy is expected to take on new charact...
stpetecatalyst.com
Grocers' gain has come from Restaurants' pain. Here's the latest example of the challenges facing restaurants.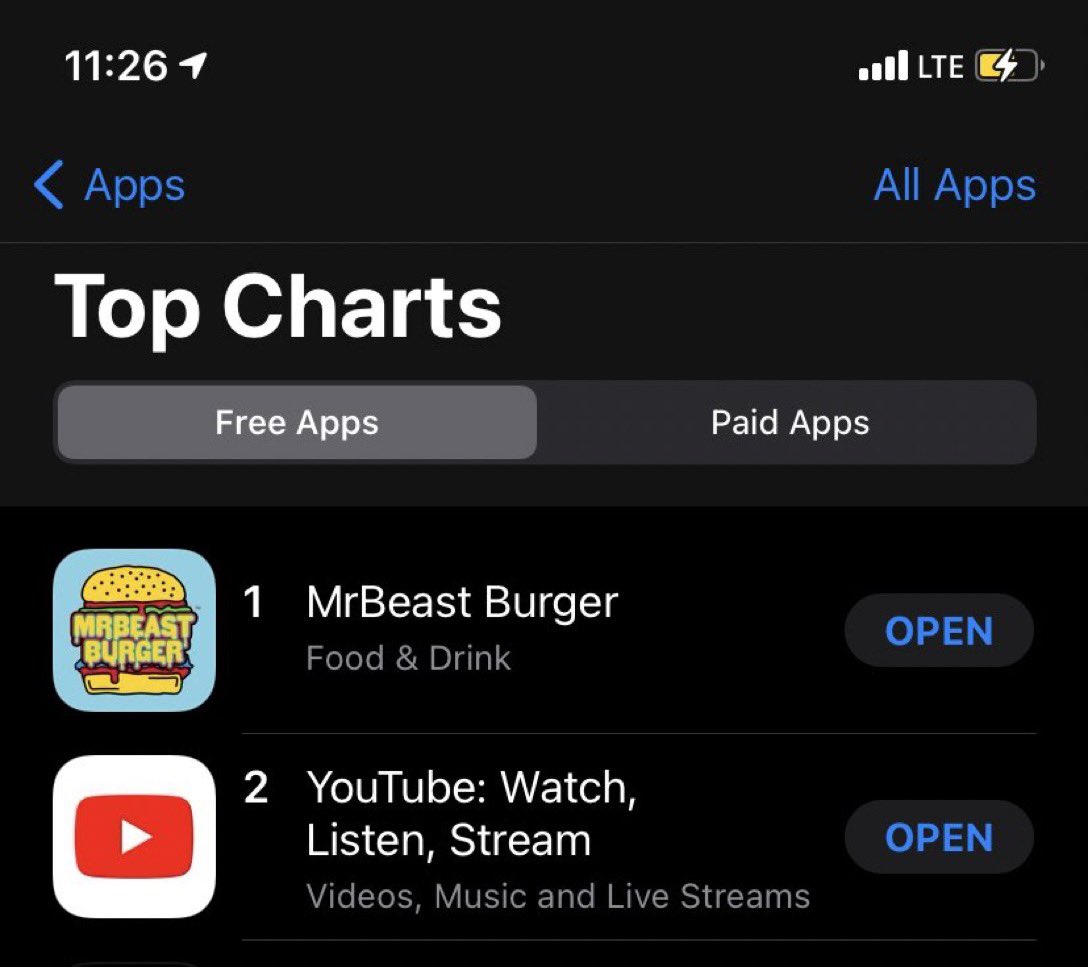 Gavin Baker
@GavinSBaker
1) This is amazing. Literally.

MrBeastYT opened a hamburger restaurant chain at 300 ghost kitchens yesterday and made it available via delivery apps.

In case anyone was confused about what the combination of delivery apps, ghost kitchens and influencers might be able to do:
Load More...