Our 2nd post of the INSIGHTS series **GROCERY OF THE FUTURE: PARKING FIELDS WILL BE SMALLER—AND LIVELIER—IN THE YEARS AHEAD** real-time takeaways for your stores and retail centers #CRE #grocery #driverlesscars #rideshare #ICSC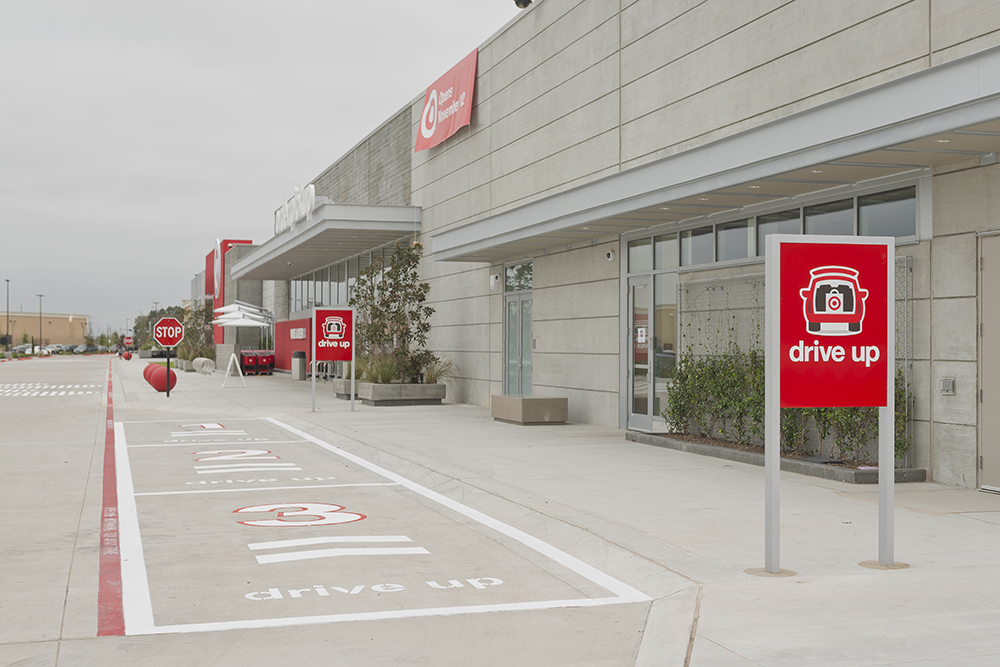 [SERIES #2] GROCERY OF THE FUTURE: PARKING FIELDS WILL BE SMALLER—AND LIVELIER—IN THE YEARS AHEAD - Wein Plus
This is the second post in a series on Grocery of the Future. Futuristic supermarkets are on the drawing board as we speak, and some will no doubt be ...
weinpl.us
Sometimes I think the other Marc Elias on twitter is really the one living his best life.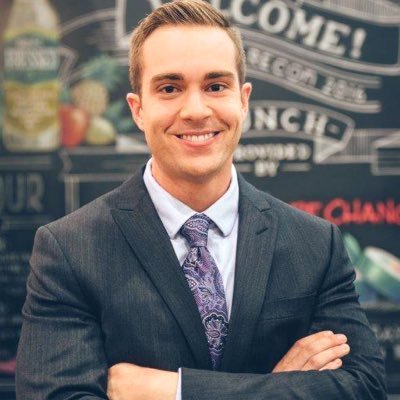 Marc Elias on Twitter
"Chicken Salad Chick to Join Bloomingdale Square in Brandon, FL https://t.co/w1x5c2roeL"
twitter.com
Load More...