Sometimes you need to go to extreme lengths to drive change. #shoptalk2020
Shoptalk invites only women to speak at its 2020 event
The group's founder said that women remain underrepresented in business and that "extreme problems require extreme solutions."
www.retaildive.com
ALERT: it turns out when someone walks into a store they want to walk out with a product! Kidding aside, @Mejuri has a great in-store experience and this is the right move to stock on-site [wearing two of their rings now]

Fine Jewelry Brand Mejuri To Introduce Hybrid Showroom Model
Mejuri is rolling out a new hybrid showroom model that allows customers to walk out of their retail stores with product in hand—all while staying ag...
www.forbes.com
Thoughts from #WeinPlus on Omni-Challenges [see what we did there?]
HOW DO YOU VALUE PHYSICAL SPACE IN AN OMNI-CHANNEL AGE? EXPERTS ARE BUILDING CONSENSUS.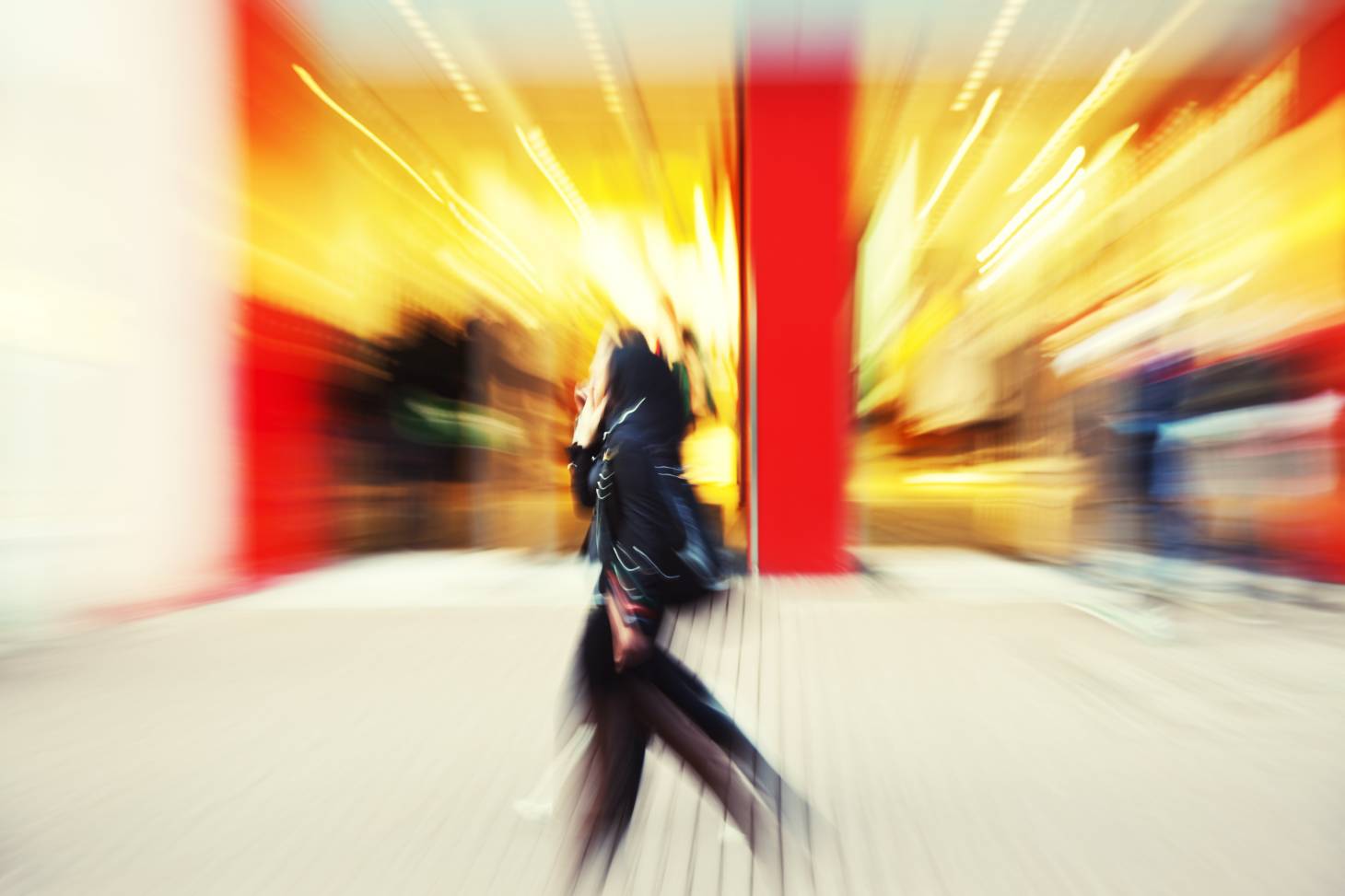 How do you value physical space in an omni-channel age? Experts are building consensus. - Wein Plus
Shopping Centers Today by Joel Groover October 28, 2019 Consensus is growing in the shopping center industry, experts say, about two key realities of ...
weinpl.us
Load More...