Great spending time with @keynesianr at @USCPrice talking #retail #trends and looking in the crystal ball!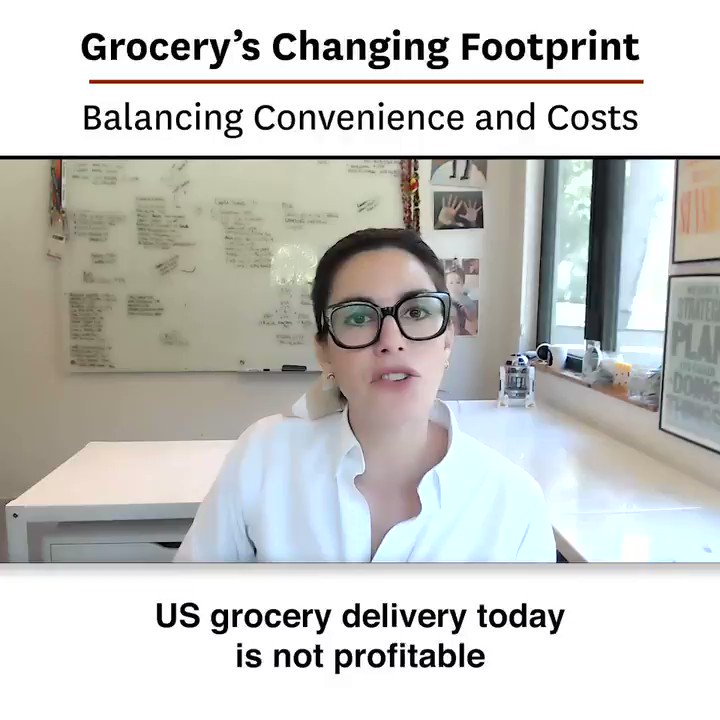 USC Lusk Center
@LuskCenter
From @racheleliaswein:

✅ More consumers using delivery, ecommerce

🛒 Grocers adapt with central/micro fulfillment centers

📊 Diversifying increases costs

➡️ Watch for future footprint changes

Hosted by @keynesianr
with: @USCPrice

more:
https://t.co/ENuqaBVefb
Join me and the @kimcorealty team as we look into the crystal ball of retail trends and help tenants find their perfect match in open-air retail centers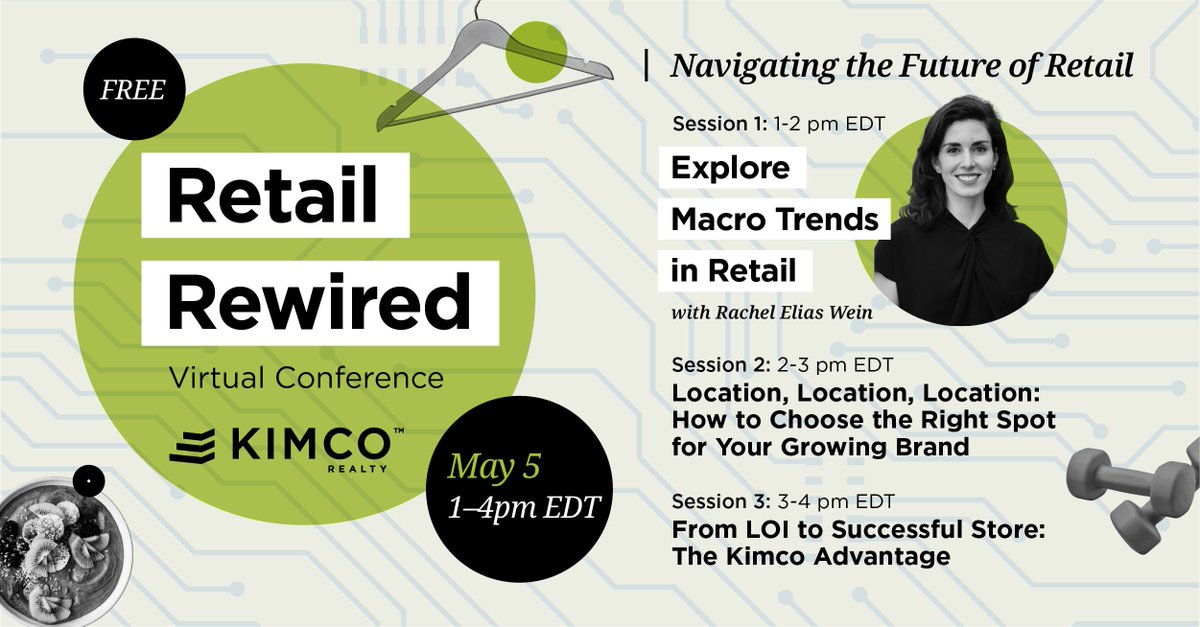 Kimco
@kimcorealty
The retail landscape is changing at warp speed. Join us as we explore the latest trends and unlock key insights to future-cast what's next with @racheleliaswein!

REGISTER for RETAIL REWIRED 👉https://t.co/0uvc6uwHQz

#retail #CRE #realestate #future #trends #omnichannel
Load More...