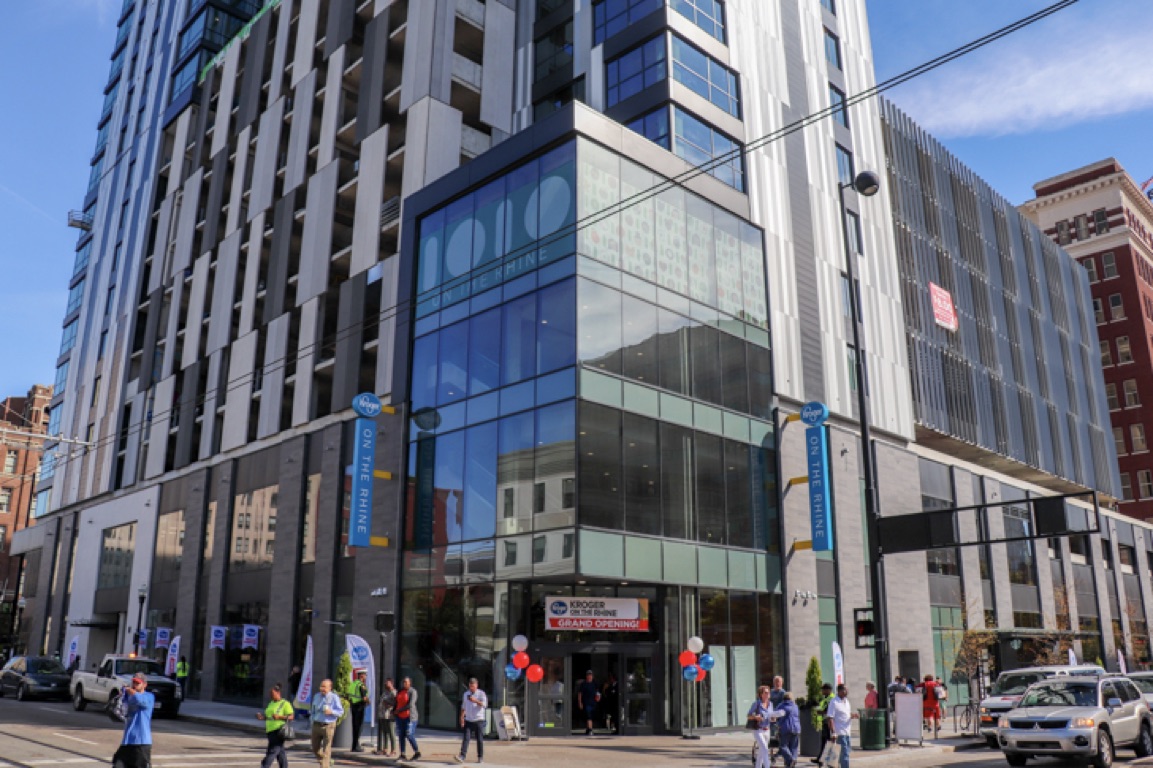 Kroger
CHALLENGE
The largest grocery retailer in America is adapting to the growing omnichannel needs of the customer. With over 2,800 locations and a 135-year history, the company launched Restock Kroger to redefine the grocery experience both in-store and online.
OPPORTUNITY
Maximizing value for the Restock Kroger initiative through the transformation of Kroger Real Estate, which oversees $15 billion of retail, manufacturing, distribution and office assets.
SOLUTION
Over a 15-month period, WeinPlus provided a strategic evaluation of the Kroger portfolio and partnered with leadership to oversee enterprise-wide changes to drive portfolio and organizational transformation. Our efforts resulted in significant value creation at an enterprise level, contributing to successful capital allocation strategies while supporting Kroger's mission to feed the human spirit.
Rachel has an unmatched level of expertise across the industry. She ensures that we move with speed that matters; in a thoughtful way that balances outside perspective with the unique needs of the internal team. She challenges the status quo to ensure large, established companies like Kroger are uncovering the best opportunities to maximize customer value.
VP Corporate Real Estate, The Kroger Co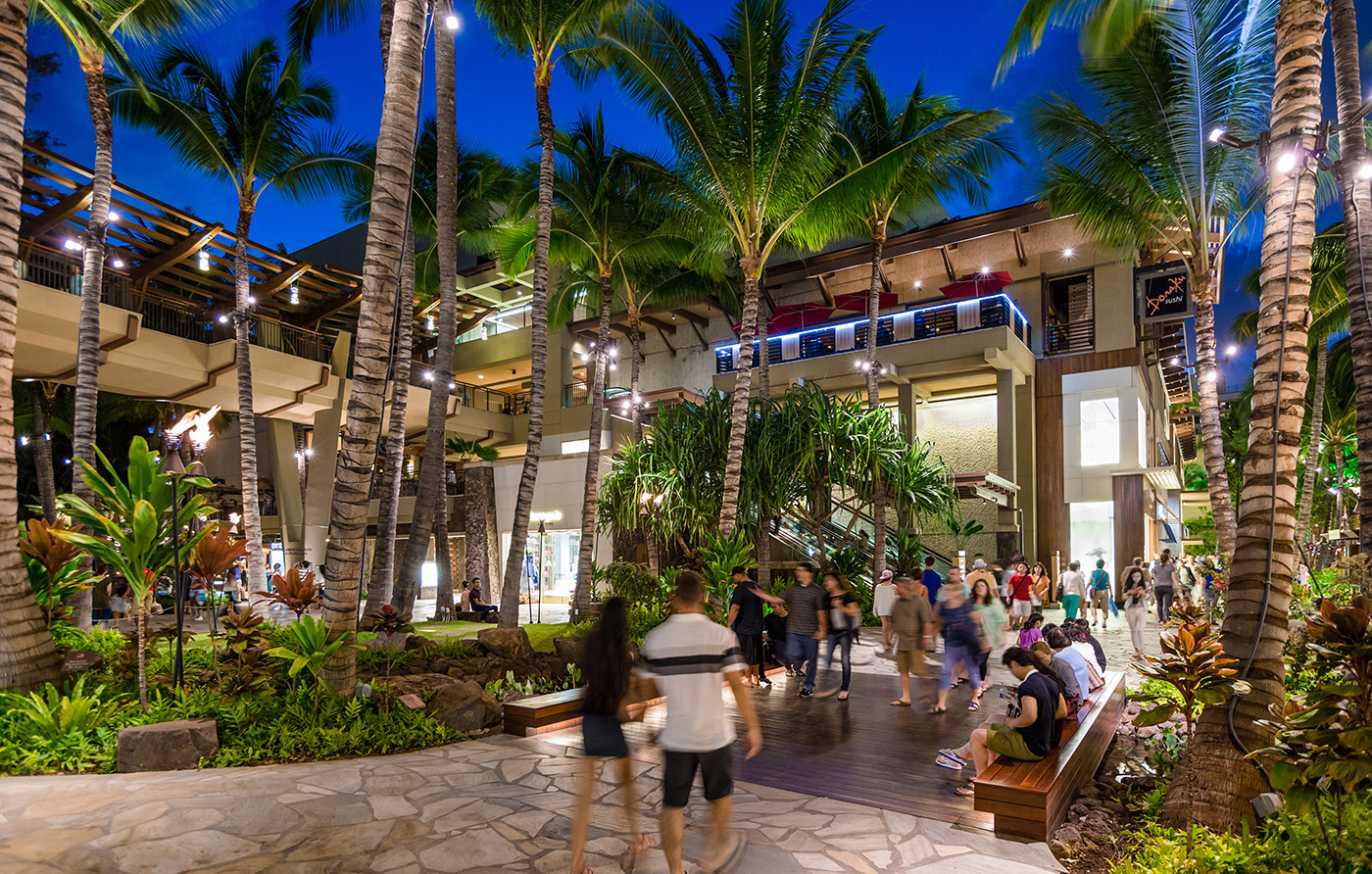 Kamehameha Schools
CHALLENGE
One of the ten largest educational endowments in the country with assets exceeding $11 billion, including $4 billion in commercial real estate, seeks to become a best-in-class real estate owner.
OPPORTUNITY
As the largest landowner in Hawai'i with 360,000 acres of land (including 2,500 acres of urban Honolulu) and 275 commercial real estate assets primarily focused on retail, resort and industrial, the portfolio has enormous potential for long-term redevelopment and community engagement.
SOLUTION
A top-to-bottom assessment of the commercial real estate team, processes and systems and subsequent implementation of portfolio-wide initiatives related to capital allocation, leasing, development and asset management. Subsequent strategic advisory during COVID-19 business interruption.
"We were looking for someone with extensive national exposure to bring us a fresh, unbiased view of our marketplace and portfolio opportunities. Rachel guides us as we seek to be both unique and best-in-class; balancing business success with our deep community ties and cultural values."
Managing Director, Commercial Real Estate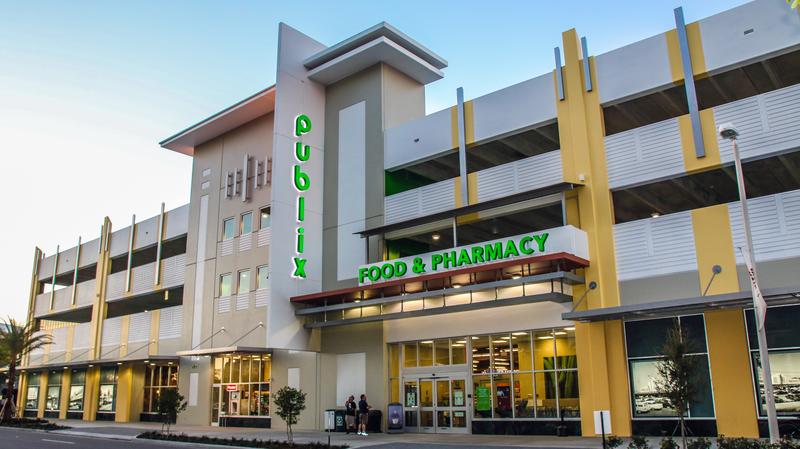 Publix Super Markets
CHALLENGE
An industry-leading grocery retailer with over 1,200 locations is furthering their strategic goals by acquiring Publix-anchored shopping centers throughout their 7-state footprint.
OPPORTUNITY
Develop an operating platform for a growing portfolio that responds to the unique needs of a retailer-landlord and is both nimble and consistent with Publix's culture.
SOLUTION
Since 2009, provide ongoing strategic support for the owned asset portfolio which has tripled in the last three years and now exceeds 400 assets, making Publix Super Markets one of the ten largest shopping center owners in the country.
"Smart, dedicated, professional and proven, Rachel immediately feels part of our team, a partner not a consultant."
Senior Vice President, Publix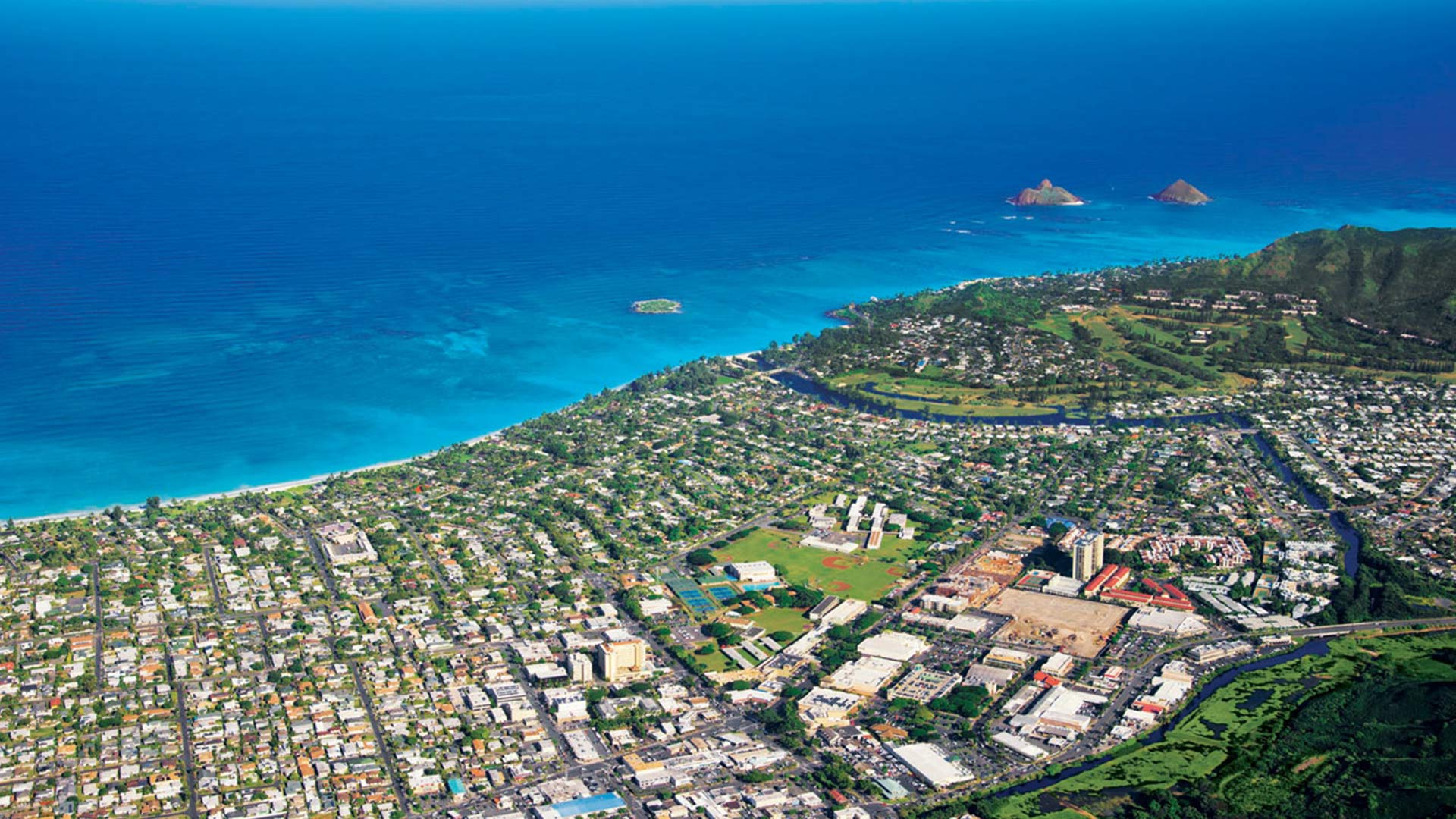 Alexander & Baldwin
CHALLENGE
A 147-year-old organization is transitioning from an agriculturally-focused business into one primarily focused on Hawaiian commercial real estate.
OPPORTUNITY
Develop a vertically-integrated real estate organization with a best-in-class team and supporting processes and systems.
SOLUTION
Successful transformation to a real estate investment trust (REIT) including the in-sourcing of property management and leasing in 16 months.
"Rachel is innovative in her solutions, tenacious in keeping plans on track and always insightful. We highly value her wide lens filled with unique perspectives."
President, A&B Properties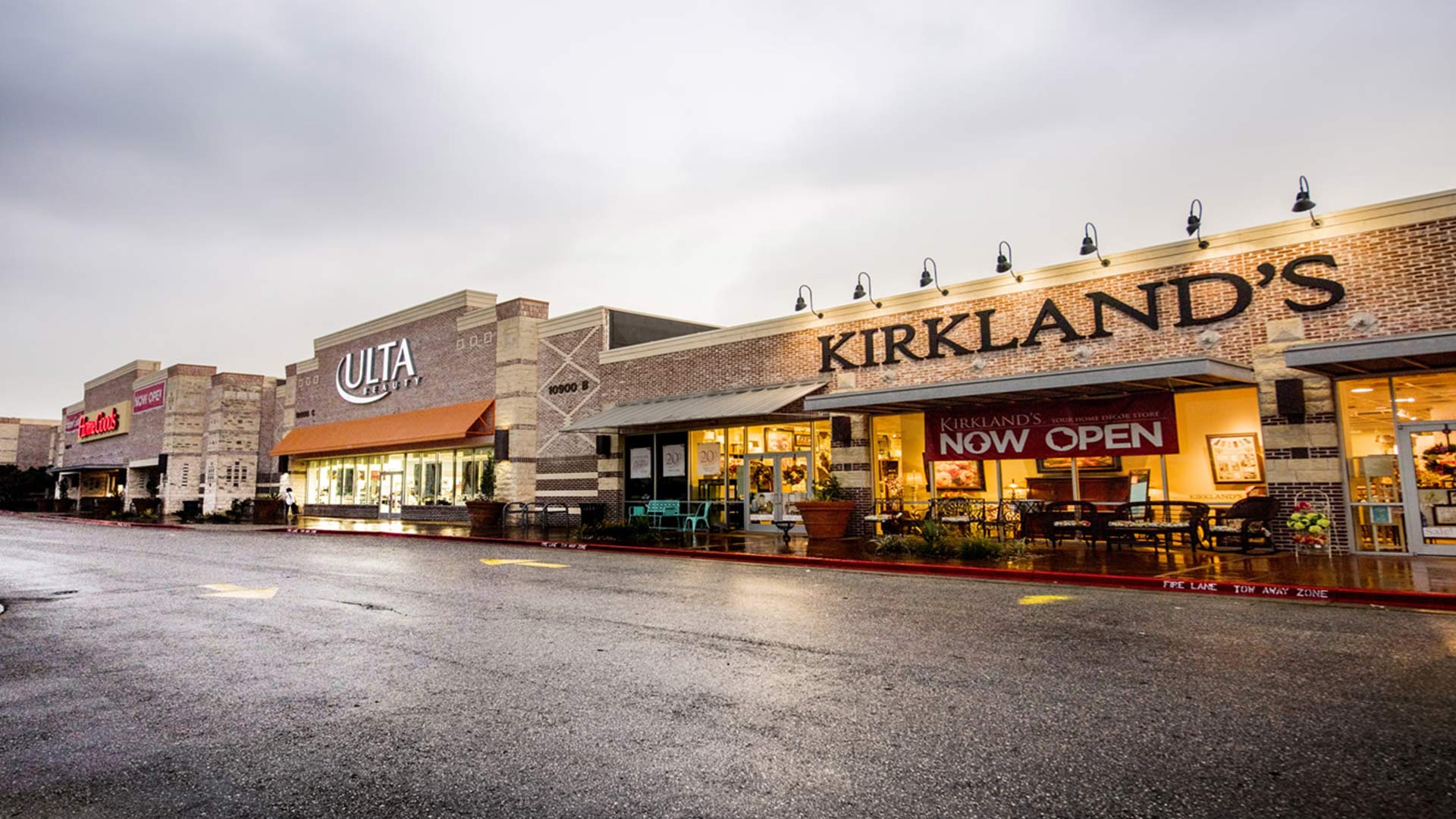 Pebb Enterprises
CHALLENGE
A private equity investor is undergoing a generational succession when two principals and five employees were involved in a tragic plane crash.
OPPORTUNITY
While embedded as an executive at Pebb, WeinPlus lead the team through a critical transition period including the stabilization of corporate operations, five active developments, and six transactions immediately following the crash.
SOLUTION
In a 12-month period, continued aggressive expansion and development efforts and rebuilt an executive team to lead Pebb into the future as a national value-add redevelopment company.
"Rachel was there when we needed it most. Drawing on deep knowledge of our industry, she focuses on the big picture but doesn't let the little things fall through the cracks. She's honest, transparent and always has our best interest in mind."
President, Pebb Enterprises