If you missed our panel on Big Data's impact on the built environment, you can watch it here.
Rachel Elias Wein founded WeinPlus, a strategy and management consultancy focused exclusively on retail and real estate organizations, in 2008. A consultant to Fortune 500 companies and an experienced development executive, Ms. Wein serves as the principal strategic advisor for industry-leading public and private real estate owners, a top-tier grocery retailer, as well as several boutique real estate firms nationwide.
You May Also Like
Insights
September 7, 2023
Hot Labor Summer
Insights
May 30, 2023
Is a Soft Landing Possible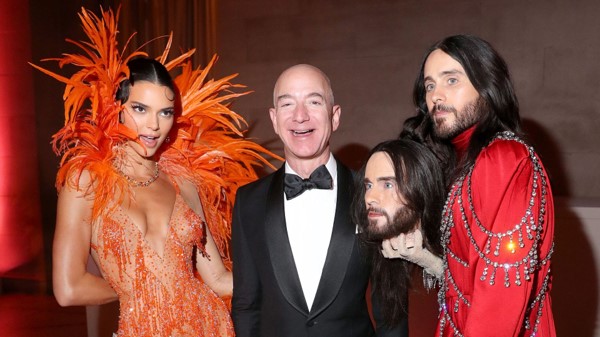 Insights
March 21, 2023
Can a banking crisis slow the American consumer?