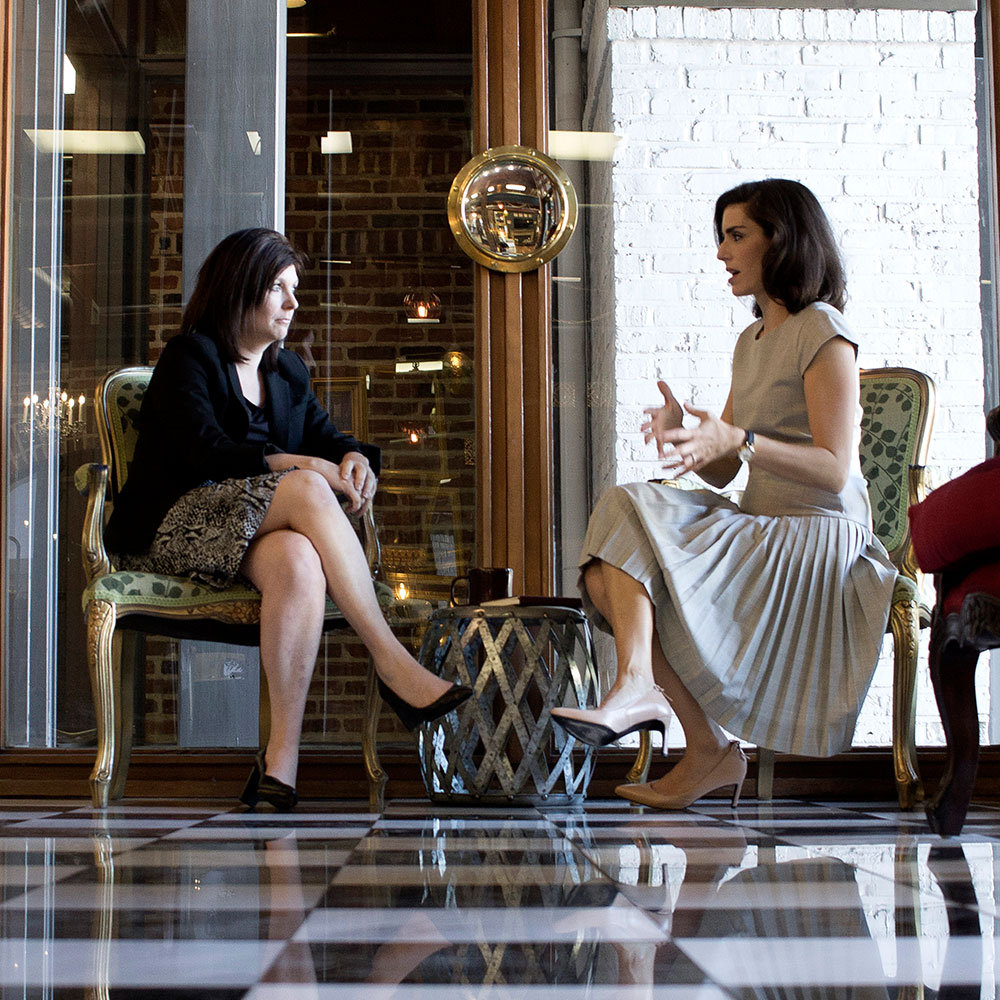 We offer an unparalleled breadth of proven expertise in the commercial real estate industry. With a vast collaborative network and a nimble, empathetic team, we provide our partners with best in class strategic insights. We collaborate with executive leadership to identify and implement data-driven, portfolio-wide improvements that are adaptable to future needs. WeinPlus has a proven track record of uncovering and capitalizing on opportunities for growth, bolstering clients' agility, strengthening cross-functional coordination and promoting innovation.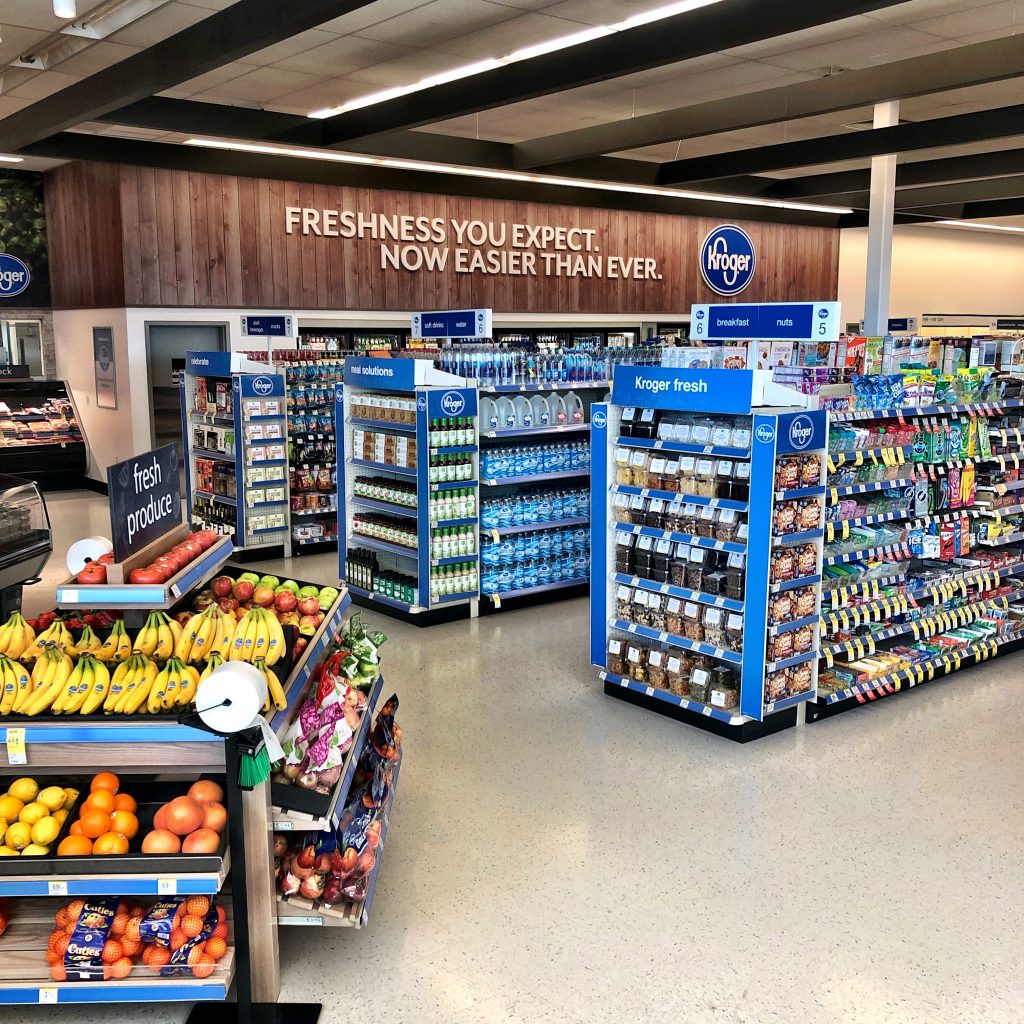 On my most recent visit to Cincinnati, I was able to visit the first-of-its-kind Kroger…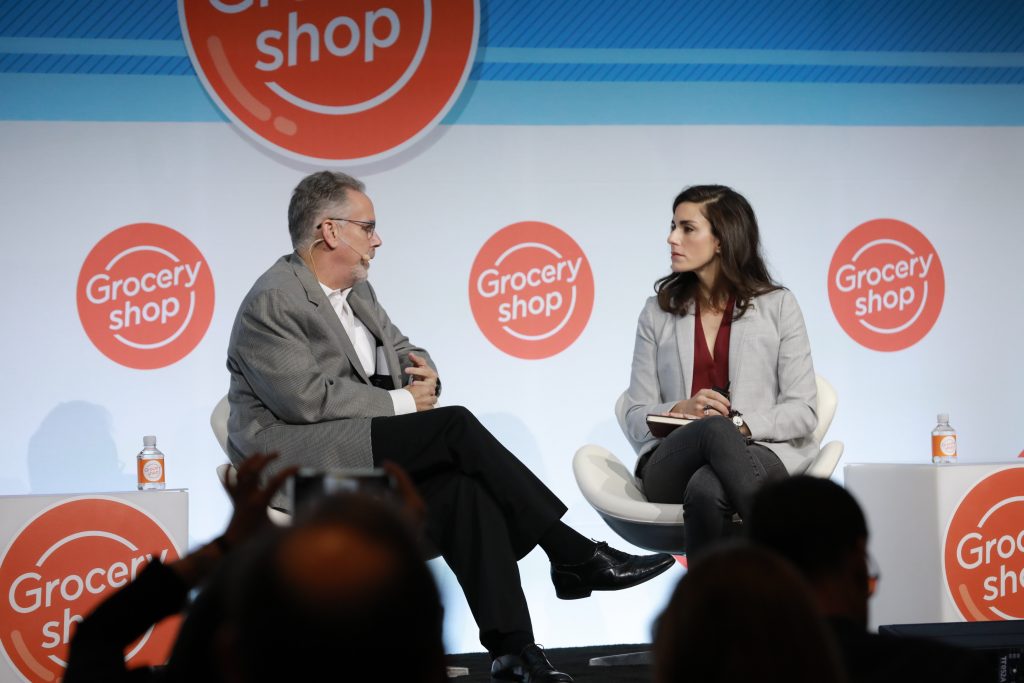 A few weeks ago I participated in the inaugural GroceryShop in Las Vegas--a show dedicated to…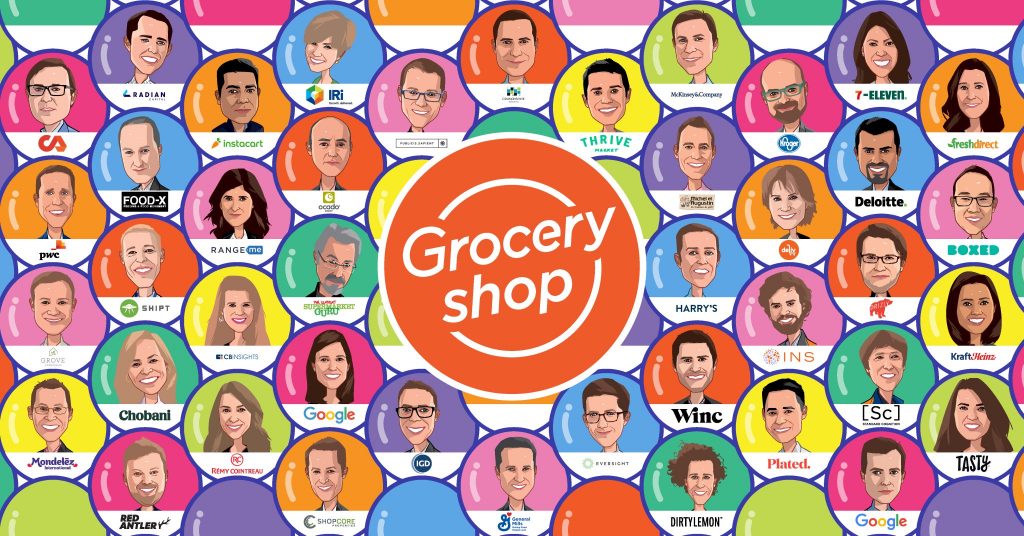 #8 Altered Footprints Winsight Grocery Business Store experience is more important than ever in the…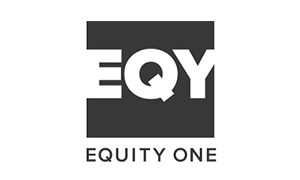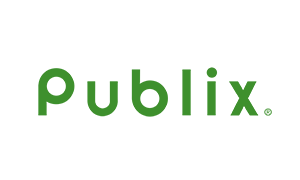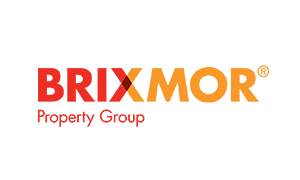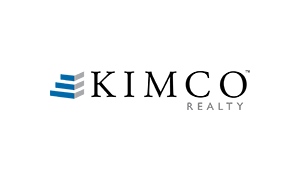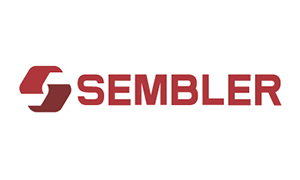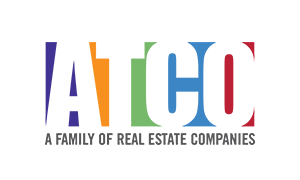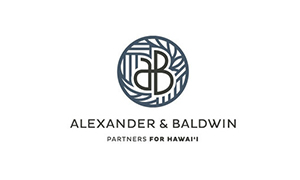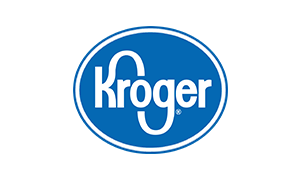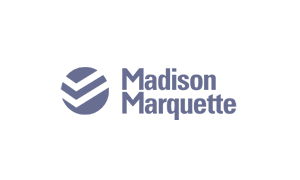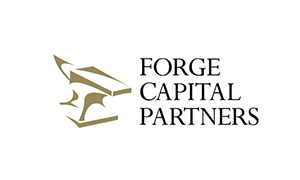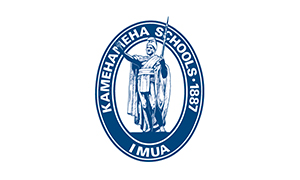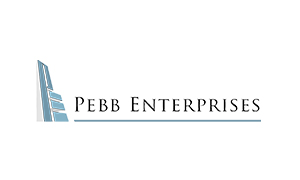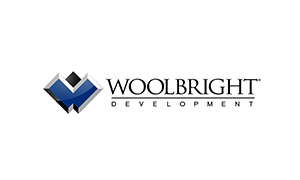 "Smart, dedicated, professional and proven, Rachel immediately feels part of our team, a partner not a consultant."

Jeff Chamberlain

Senior Vice President, Publix
"Rachel takes a collaborative approach, is smart, aggressive and honest with a high level of cultural understanding. She will push your organization to do things out of your comfort zone and isn't burdened by industry norm."

Ron Wheeler

Chief Executive Officer, Sembler
"Rachel is innovative in her solutions, tenacious in keeping plans on track and always insightful. We highly value her wide lens filled with unique perspectives."

Lance Parker

President, A&B Properties
"Rachel is constantly on the cutting edge, thinking about what's changing in our industry and how we can adapt to drive outsized performance. She pinpoints the most critical strategic needs and makes it happen, bridging the strategy-execution gap."

Andrea Drasites

Managing Director, Blackstone
Strategic Insights
Interested in carefully curated commercial real estate insights?  Join our monthly newsletter to learn more about this dynamic industry.
Get In Touch
Phone
727-386-9346
Email
rwein@weinpl.us