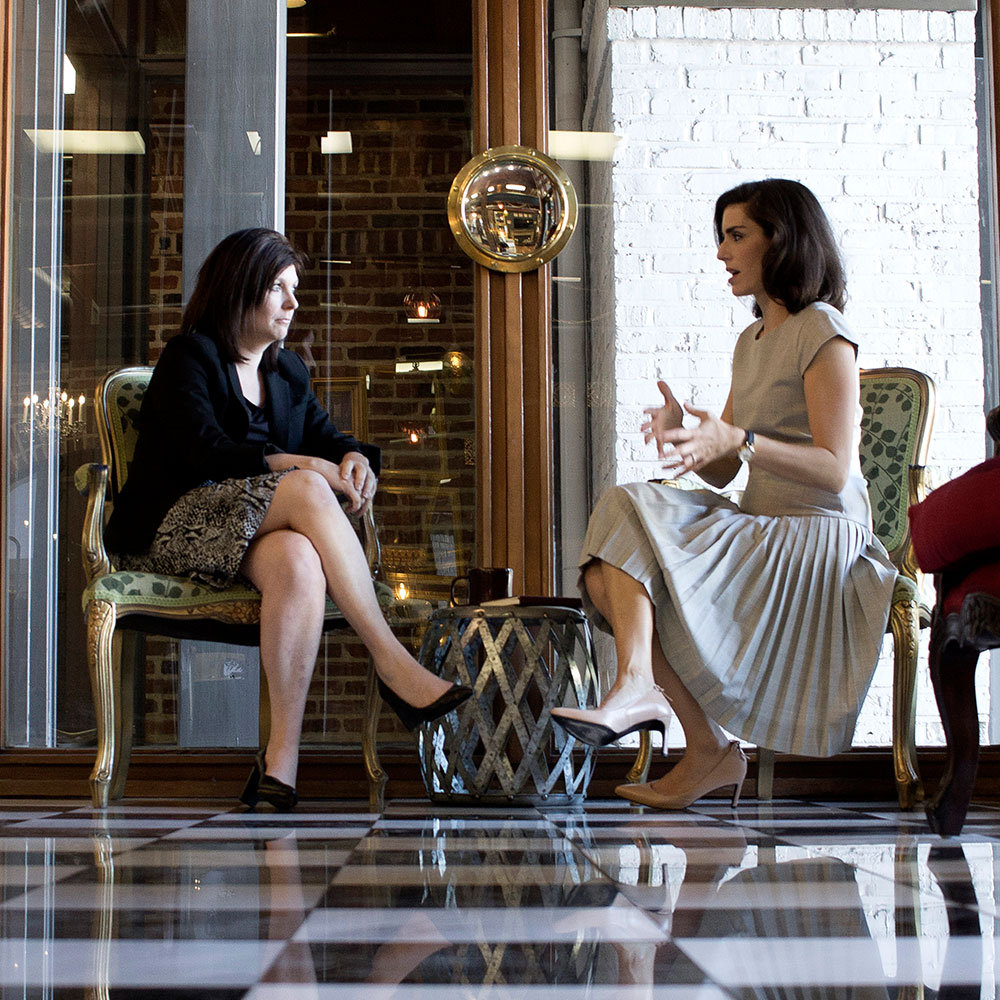 We offer an unparalleled breadth of proven expertise in the commercial real estate, retail and consumer sectors. With a vast collaborative network and a nimble, empathetic team, we provide our partners with best in class strategic insights. WeinPlus has a proven track record of uncovering and capitalizing on opportunities for growth, bolstering clients' agility, strengthening cross-functional coordination and promoting innovation.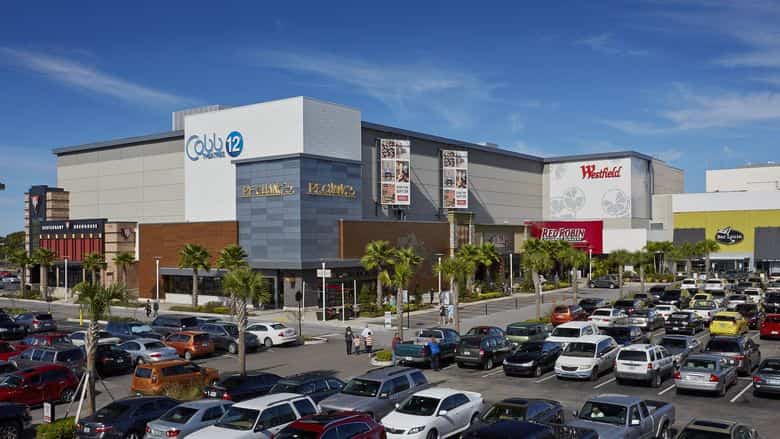 St. Pete Catalyst by Margie Manning The number of shopping malls likely will shrink dramatically…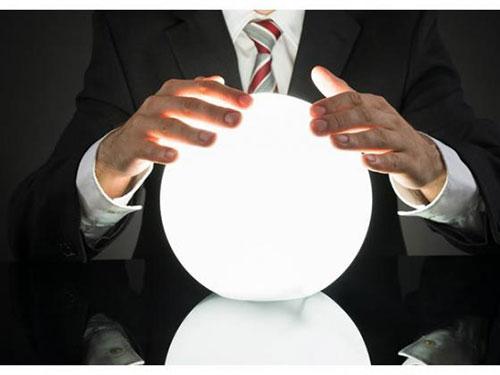 Chain Store Age By Marianne Wilson - 12/23/2020 A focus on smaller local stores, more acquisitions of…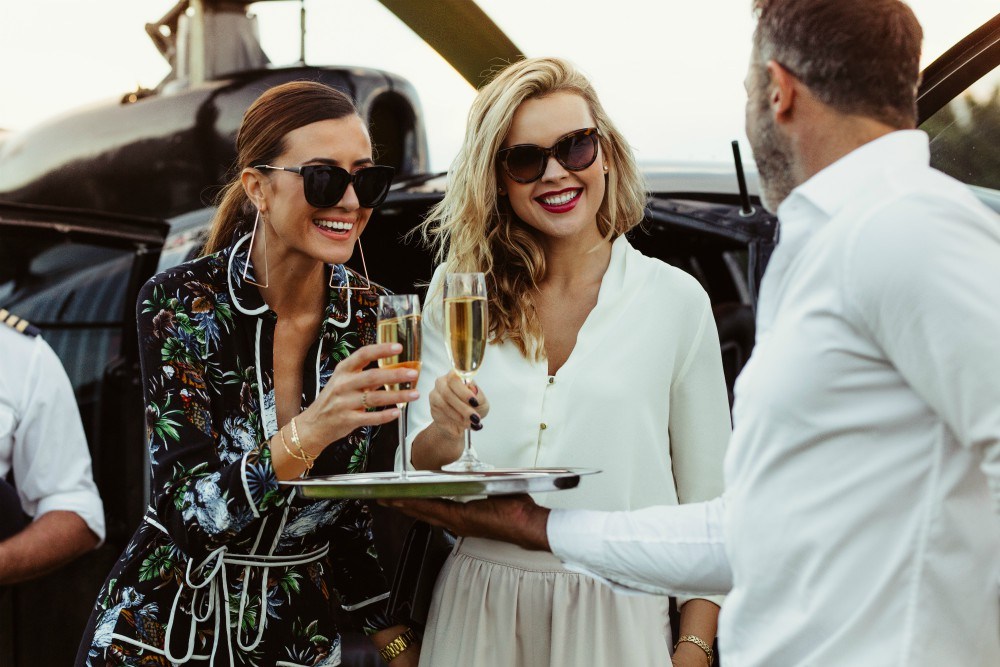 By Jessica Binns on December 21st, 2020 If the experts are reading it right, the…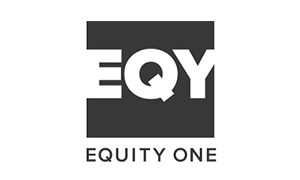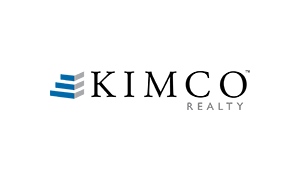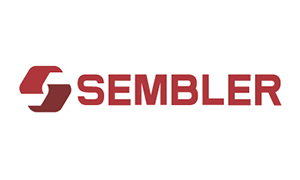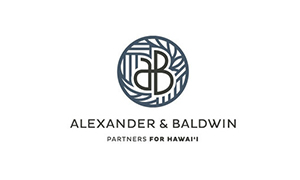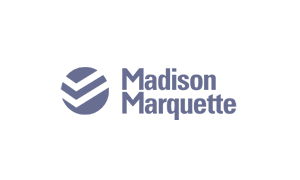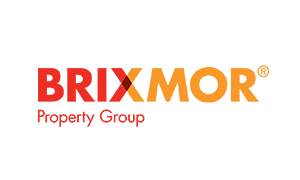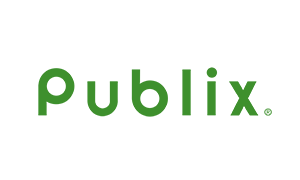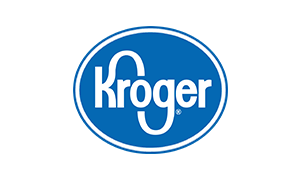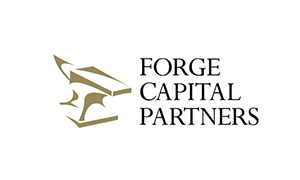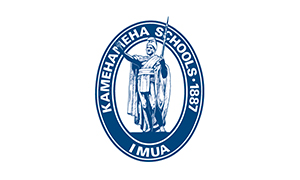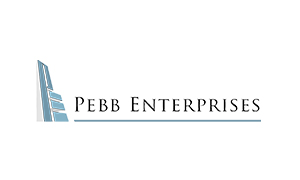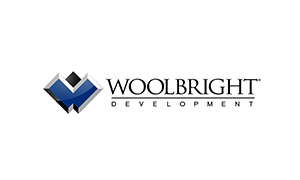 "Rachel has an unmatched level of expertise across the industry. She ensures that we move with speed that matters; in a thoughtful way that balances outside perspective with the unique needs of the internal team. She challenges the status quo to ensure large, established companies like Kroger are uncovering the best opportunities to maximize customer value."

Nick Hodge

VP Corporate Real Estate, The Kroger Co
"We were looking for someone with extensive national exposure to bring us a fresh, unbiased view of our marketplace and portfolio opportunities. Rachel guides us as we seek to be both unique and best-in-class; balancing business success with our deep community ties and cultural values."

Walter Thoemmes

Managing Director, Commercial Real Estate
"Smart, dedicated, professional and proven, Rachel immediately feels part of our team, a partner not a consultant."

Jeff Chamberlain

Senior Vice President, Publix
"Rachel is constantly on the cutting edge, thinking about what's changing in our industry and how we can adapt to drive outsized performance. She pinpoints the most critical strategic needs and makes it happen, bridging the strategy-execution gap."

Andrea Drasites

Managing Director, Blackstone
Strategic Insights
Interested in carefully curated insights?  Sign up for our monthly newsletter to learn more.
Get In Touch
Phone
727-386-9346
Email
rwein@weinpl.us